As do so many of the ancient plantations which dot the Magnolia State, The Southern Pearl has a most unique story.  Upon first glance, one might think that The Southern Pearl is a mirage, an unexpected gem standing grand and tall on the outskirts of the beautiful hamlet of Waynesboro, Mississippi. When one delves further into the history of this modern plantation one initially sees a beautiful young couple with a dream.  Lauren, a dedicated teacher, simply wanted to build an oasis where her students could one day come and have an edifice in which to house life's celebrations.  Cooper saw an opportunity to honor his heritage by building an elegant estate on generations old familial land.  One might wonder how this beautiful, somewhat landlocked, homestead got its seaworthy moniker. It seems that Cooper's paternal grandmother, almost a century ago, did not care for her given name, "Annie Pauline", and changed it herself to the much more fashionable and chic "Annie Pearl" – thus The Southern Pearl was born.
You will feel welcome at the Southern Pearl whether you are planning a wedding, barbecue, family reunion or your own personal soiree.  It has every modern convenience currently on the market while simultaneously giving the look and feel of being a piece of yesteryear.  The owners are well known for their hospitality and genuine concern that each guest feels that they are at home.  Even the popular ducks and geese seem to ensure that one never leaves a stranger.  The Southern Pearl – a most unique venue for your next celebration.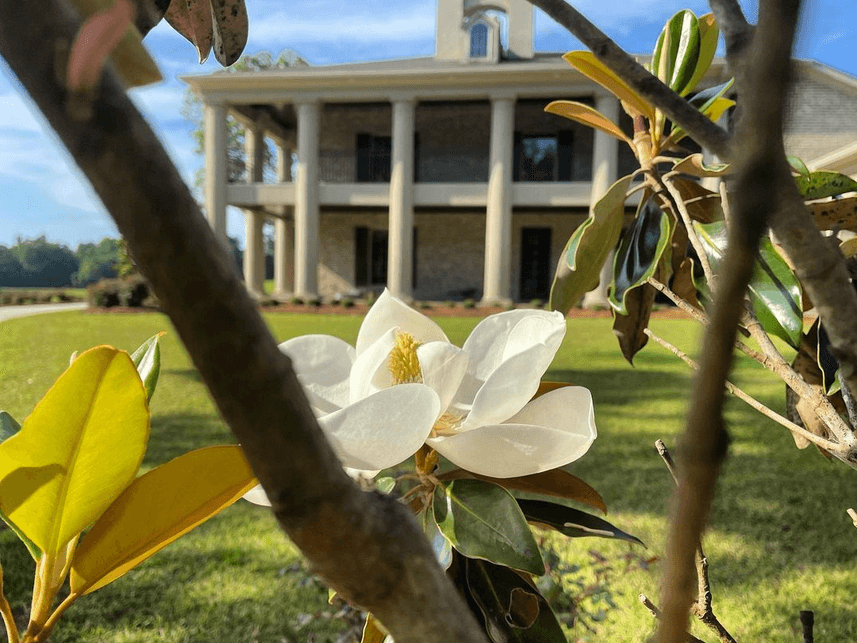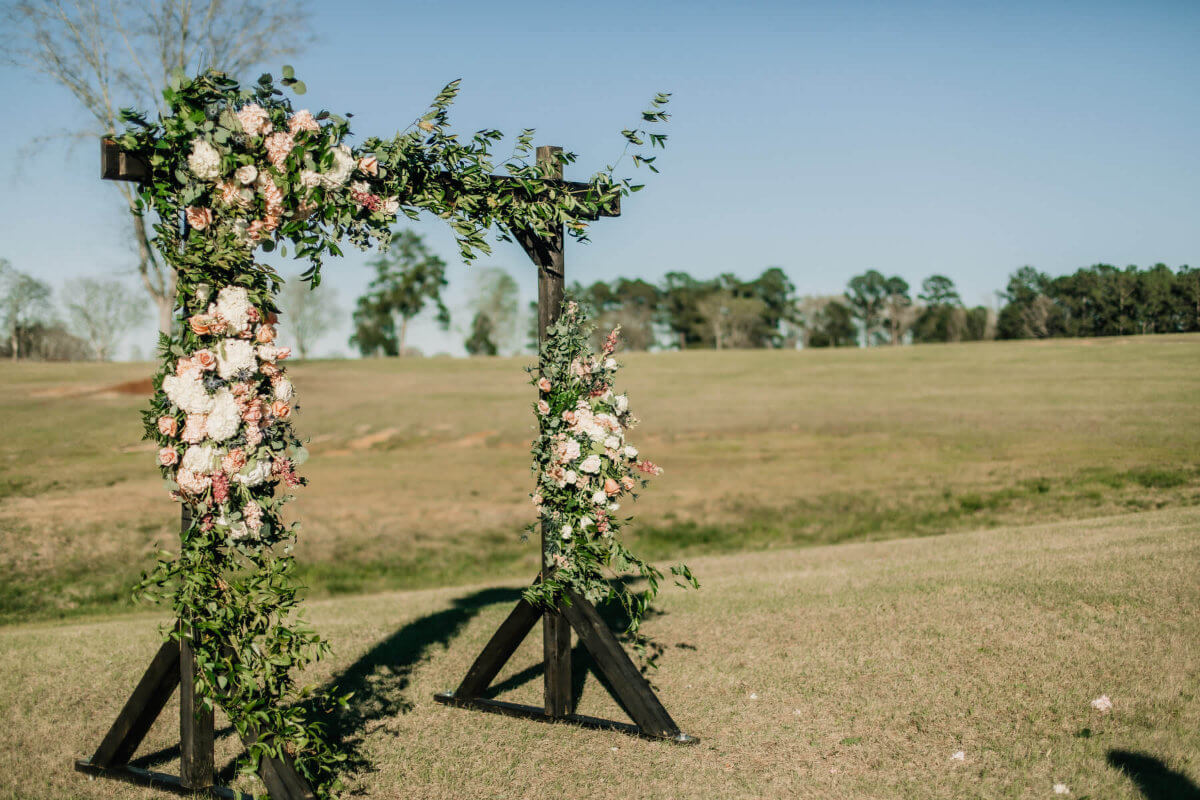 Learn more about event rentals.
View commonly asked questions.
Get a quote, take a tour, reach out to us.