Through the philanthropy of The Southern Pearl, over $15,000 has been given to local charitable organizations with the goal to continue raise much more.
The Southern Pearl hosts two charity cocktail parties a year, Hats & Horses and Jingle & Mingle.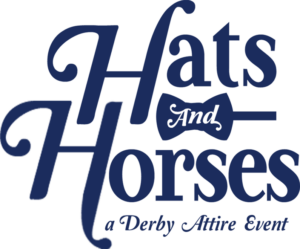 Hats and Horses revolves around the "Greatest Two Minutes in Sports", The Kentucky Derby, where guests are encouraged to dress in their best derby attire and imbibe with the flavors of Kentucky. All proceeds from Hats and Horses are donated to benefit the Waynesboro Rotary Club.

Jingle and Mingle is a Christmas soiree to help raise money and awareness for local charitable organizations.  Samaritan's Closet and Pantry, Backpack Buddies, the Baptist Children's Village and the Waynesboro Library have been the beneficiaries of Jingle and Mingle in the past.  The Southern Pearl strives to select charities with a local based need and presence.
The Southern Pearl is the perfect location for many other events such as proms, parties or showers.
Wayne County High School Prom